Discover turquoise waters and pristine beaches in the Maldives and immerse yourself in the rich culture and breathtaking landscapes of Sri Lanka. Two incredible destinations, each offering a unique and unforgettable experience! Maldives and Sri Lanka Adventure.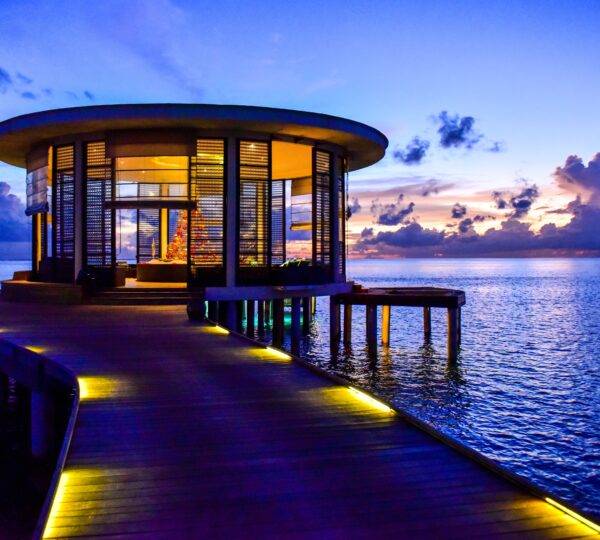 Get ready for an exciting adventure through the beautiful Maldives and captivating Sri Lanka! In the Maldives, you'll be amazed by the breathtaking coral reefs. Dive or snorkel in the clear turquoise waters and discover a colorful underwater world teeming with fish. And that's not all! Sri Lanka offers even more thrilling experiences.
Explore lush national parks on exhilarating safaris, where you'll encounter majestic elephants, leopards, and other incredible wildlife. Trek through misty mountains, hike through rainforest trails, and marvel at stunning waterfalls. Don't miss the chance to visit ancient UNESCO World Heritage sites and immerse yourself in vibrant local markets.
Plus, treat your taste buds to delicious local cuisine. These two destinations provide the perfect mix of adventure and relaxation for an unforgettable journey. Get ready for an adventure you won't forget!
About This Adventure Tour
Free cancellation: Cancel up to 24 hours in advance for a full refund
Reserve now & pay later: Keep your travel plans flexible — book your spot and pay nothing today.
Covid-19 precautions: Special health and safety measures are in place. Check your activity voucher once you book for full details.
Pickup included: You'll be picked up from the airport.
Wheelchair accessible
Private group
Book Now Maldives and Sri Lanka Adventure from Travel Deals BD Call or Whatsapp : +8801765295699
Day 01: Arrival at Hulhumale & Transfer to Hotel
Day 02: Explore Hulhumale
Day 03: Transfer to airport – Fly to Colombo – Transfer from airport to hotel
Day 04: Explore Colombo
Day 05: Departure – Transfer from hotel to airport